self-priming-monoblock-pumpset
---
SDM-2/4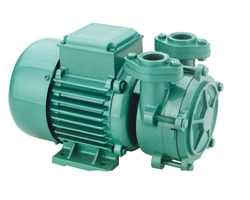 SDM-3D C.I.
Sv-525
Sdm-3d ALU.
DELUXE ALU.
DELUXE C.I.
Super flow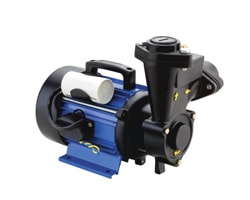 bigboss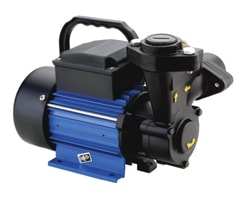 Salient Features
---
Suitable for wide voltage ?uctuation condition.
Protect winding due to inbuilt Thermal Overload Protector.
Class 'B' Insulation to resist overheating.
S.S. water pumping chamber.
Graded brass impeller.
Rotor shaft made of SS 410 grade.
Class 'C3' double shielded ball bearing.
Mechanical seal by high withstand thermal capacity pink ceramic.
Rotor made by high quality die casting.
Application
---
For residential use like bungalows, Flat, Hotel, Dairy, Laundry.
For water circulation in fountain, and Solar heater.
As suction Booster in cities.
For Ornamental sprinkler